A crowd-sourcing experiment to accelerate quantitative imaging research.
Advances in artificial intelligence and machine learning have broad potential for cancer prevention, diagnosis, monitoring and treatment, especially when combined with images from radiology.
The Cancer Imaging Archive — a large repository of publicly available images—is a rich resource that could be used to this end. But the images in the archive often lack the necessary labels.
This is where you come in.
Get Started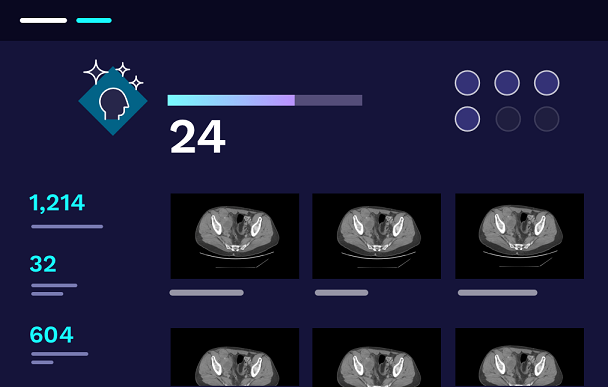 Create
Use your knowledge and skills to create measurements to help quantify tumor burden.
Compete
Track your progress to compete against other readers. Every measurement counts.
Contribute
Your contribution will help the community develop better AI-based tools for cancer diagnosis & prognosis.